Le Clos des Roses - Visit the Wine Cellars
–10%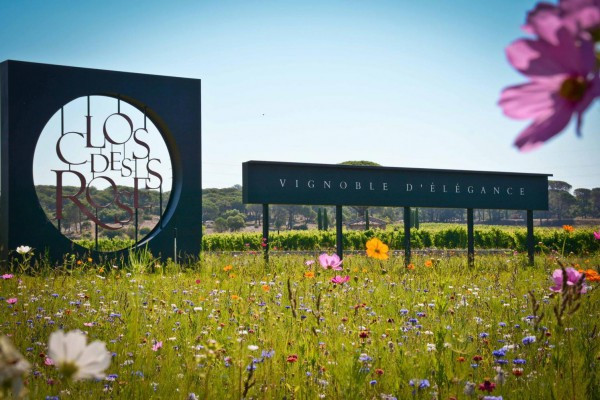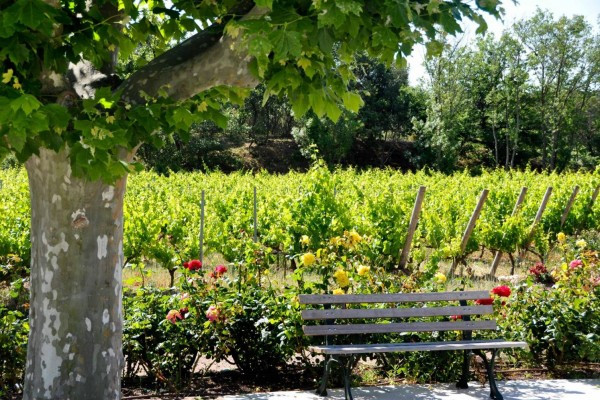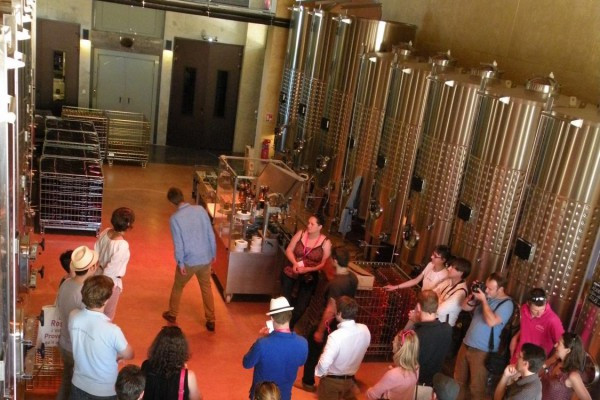 Located in a green haven in Fréjus, le Clos des Roses invites you to discover its vast wine estate. Take full advantage of the idyllic setting, far from any noise or crowd.
Le Clos des Roses also invites you to discover its restaurant and hotel
Winner of 10 awards in 2013 and almost as many in 2014
9 varieties of vine spread over 10 hectares
Included

A visit to the chapel, the vineyard and the wine cellars. 
Detailed descriptions of vine cultivation and of the creative process involved in the production of Provence wines. 
A sampling of red, white and rosé wine (depending on stock available)

Duration
1 Hour 30 Minutes
Participants
Departure is subject to the presence of at least 5 participants.
Categories
Culinary Tours, Themed Tours
Languages
English, French
Opening hours
Requirements

Wine consumption prohibited for those under 18 years of age. 

Important information

Arrive 10 minutes prior to the departure time
After you booked, we will confirm the availability within 24 hours
No charges will be taken if the activity is not available
Present directly your confirmation with your smartphone
Venue
Le Clos des Roses
1609 ROUTE DE MALPASSET LIEU DIT SAINTE BRIGITTE - RD 37 83600 FRÉJUS
There is parking available.
Offered by
Clos des Roses
- Fréjus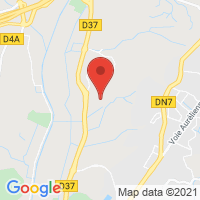 11 Reviews
Domaine très sympa
seul bémol : la dégustation était un peu trop commerciale et manquait un peu d'expérience (accroché à la caisse avec des mini verres à shot/plastic). Je pense que la degustation aurait pu être habillé un peu plus (grande table, dans la cave par example, des verres en verre, plus d'informations sur les raisins, le vin, le goût pendant la dégustation. La tournée était super!
by Kenny Tamminga on 09/07/2021
Belle visite mais…
Explication intéressante
Joli site
Dommage la dégustation dans des mini gobelets en plastique et les mini doses
Dégustation bruyante au milieu d autres clients de la cave
by Freddy Mahe on 08/22/2021
Finalement un peu déçu…
Un peu déçu par cette visite.
La propriété est grande, luxueuse, en très bonne état. La guide agréable.
Cependant toutes les installations de vinification sont vues de loin, sans pouvoir s'approcher. De plus la dégustation -d'abord perturbée par la patronne en pleine discussion à haute voix avec un interlocuteur alors que la guide tente de nous communiquer les informations sur les vins présentés - est réalisée dans des verres à shooters en plastique avec 2 ou 3mm de vin. Difficile d'apprécier…
by Clément SANSON on 07/29/2021